Interior Design
As your family grows there is a need to change and transform your home to reflect your current and future lifestyle, whether that means downsizing or increasing living space, our Creative Interior Design team can ensure they transform your home into your dream home.
At Western Cabinets Design and Interiors, we have formed partnerships with Western Australia's Finest Suppliers and Qualified Craftsmen to ensure we can create the most cost effective and well-planned renovation to make your life a little easier throughout the whole process.
Our Interior Design Team will also provide you with a comprehensive design service bringing your dreams and ideas to reality including space planning, material selections and project management along with detailed plans, 3d drawings and full documentation so you have everything at your disposal to make the correct decision.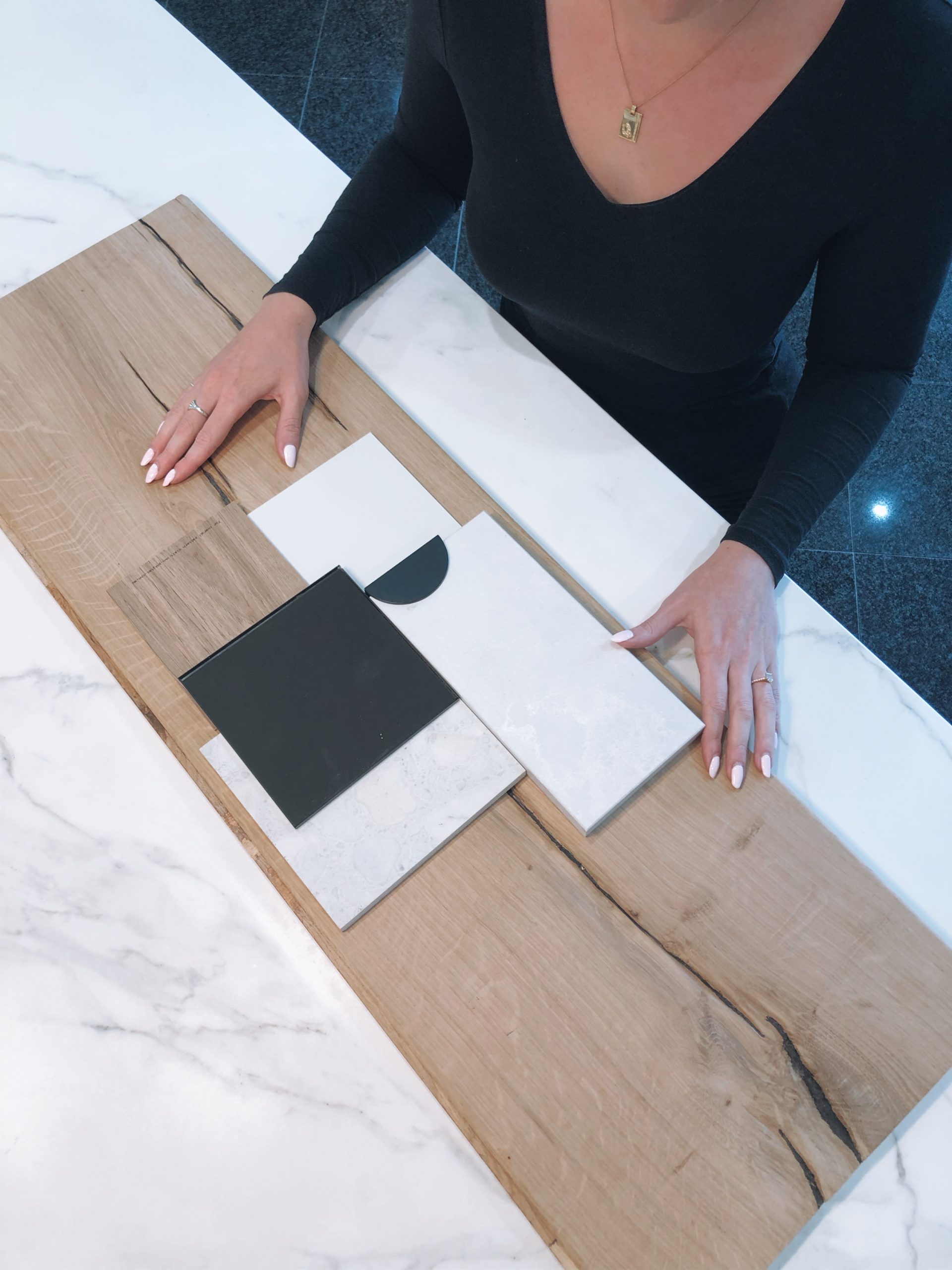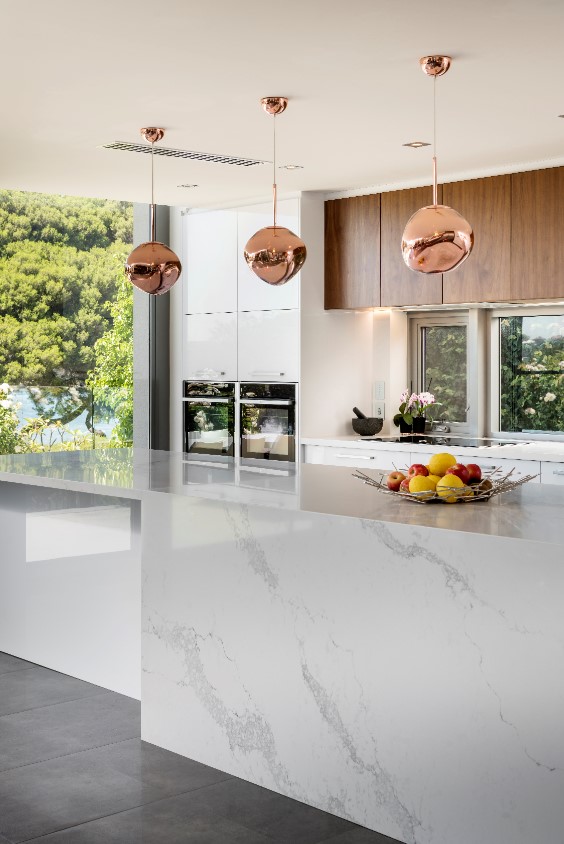 Renovations
Trenpride Holdings is a family-owned business based in Perth, Western Australia which has been in business for over 27 years. Tony Caccamo has been a registered builder since 1993 and not long after Trenpride Holdings started, they began to undertake 100's projects in the Residential, Commercial and Renovation market. Tony and his brother Dominic have also incorporated Western Cabinets Group – a multi-award-winning cabinet making and interior design company established since 1982.
Therefore, this enables Trenpride Holding the flexibility of producing and designing cabinet work from mid to high end.
Tony's strong building knowledge means he has been identified as a reliable and well-equipped builder. As a registered unrestricted builder, Trenpride Holdings capacities are endless – From Refurbishing / Renovating to New Builds. Trenpride Holdings will take full control of your project and ensure each client are aware of the procedures and are kept up to date with the process of their build from start to finish. In this process, our staff will get to know the client and ensure we not only build their dream project but also build a relationship with them along the way providing them with excellent service, the knowledge they can take away with them for future reference.
We like to keep our clients and make sure they return and refer us to their Colleagues, Friends and family,  Our Directors have and will always be fully involved in running both companies. They will ensure you always have the Best Services and highest quality products at all times.