Meet The Team
Western Cabinets is a family-owned, run business that has been designing and manufacturing quality custom cabinetry. It started in 1982 with Kitchen and Bathroom Showroom located in Perth. Many of our New and Renovated Kitchens and Bathrooms have become Western Australian and National Award winners.
Western Cabinet's designers are one of the most creative and experienced teams of designers in Australia. We provide our customers with a wide range of Kitchen Designs and Ideas creating stunning contemporary kitchens, traditional kitchens, luxury kitchens, bathrooms and laundries, and other built-in cabinetry.  From your Everyday Classic kitchen to a Hamptons Style Kitchen, Western Cabinets Design and Interiors Perth have your Kitchen style covered.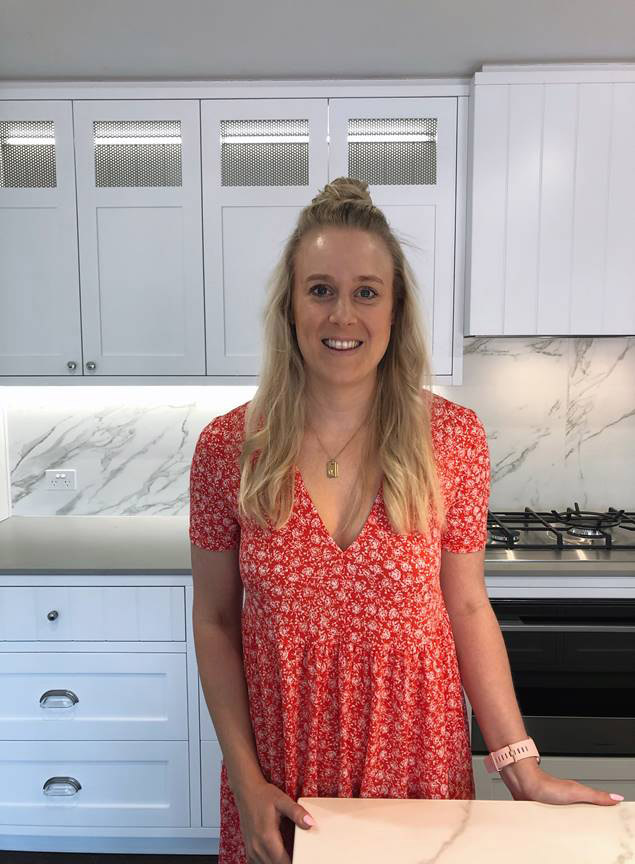 Alysia Pekel
Interior Designer
Learn more about Alysia
Alysia has a real love for Scandinavian design. The warm timbers, velvet matte white, soft subtle grey hues, marble, and concrete always seem to hit a soft spot for her. "I love designing interiors that are tailored specifically for my clients.
Having that piece of custom-designed furniture for their home that really captures that client's personality and style is really exciting for me."
Alysia, now head designer, has been a valued employee at Western Cabinets and has been designing within the company for 10 years, and has won numerous awards, recently receiving KBDi Kitchen Design of the Year for WA in 2018 and 2019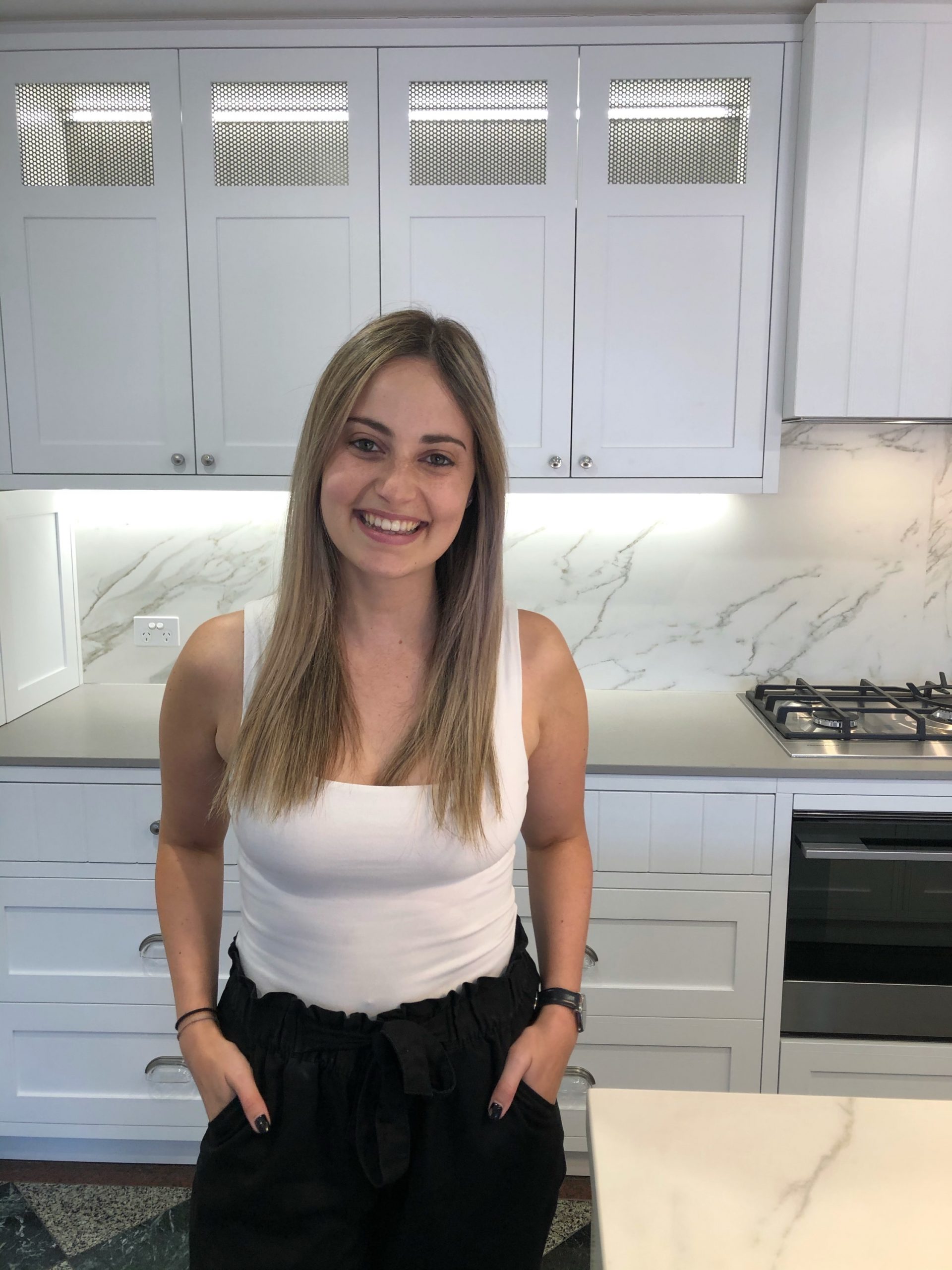 Jessica Caccamo
Receptionist
Learn more about Jessica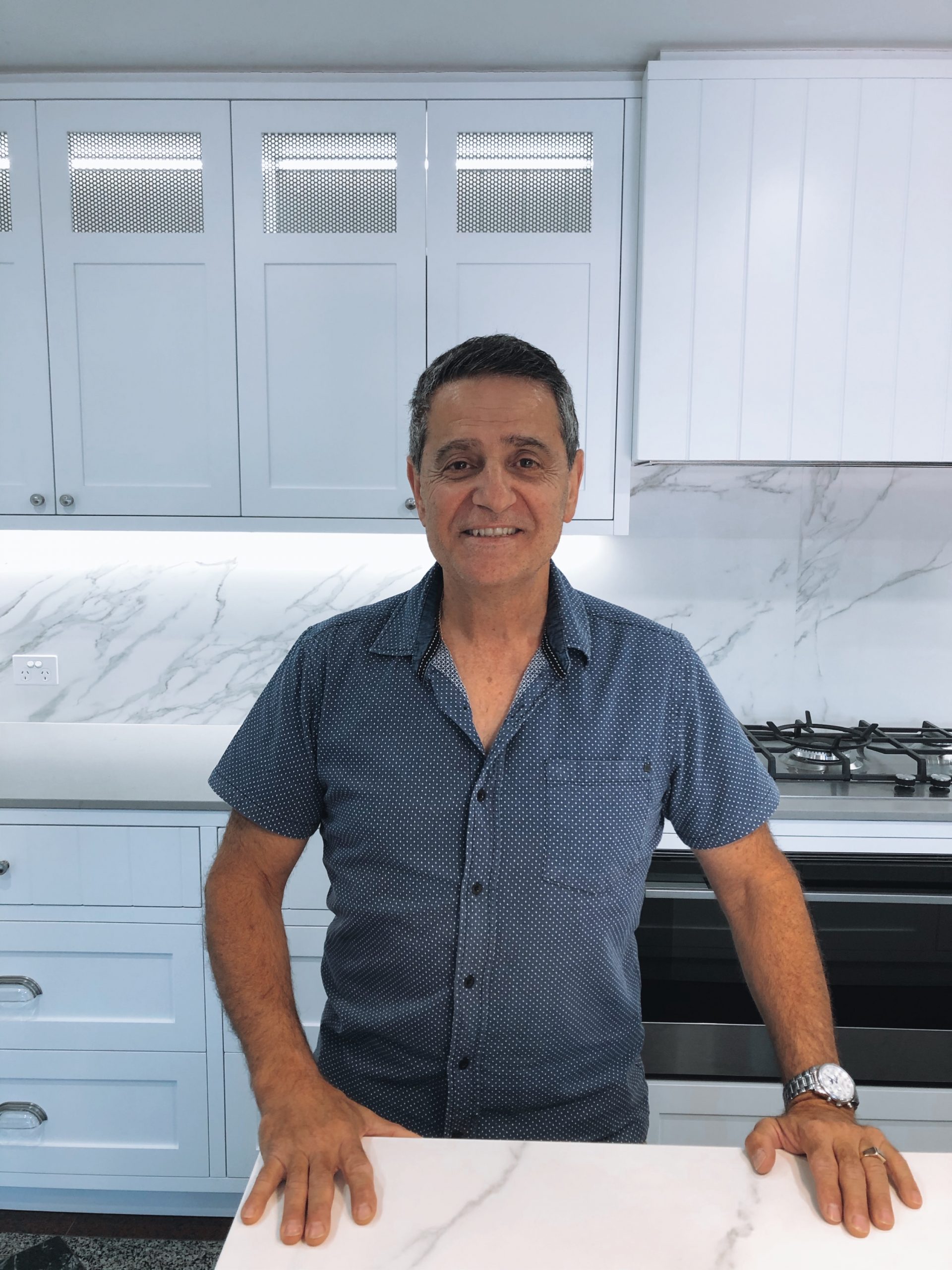 Learn more about Tony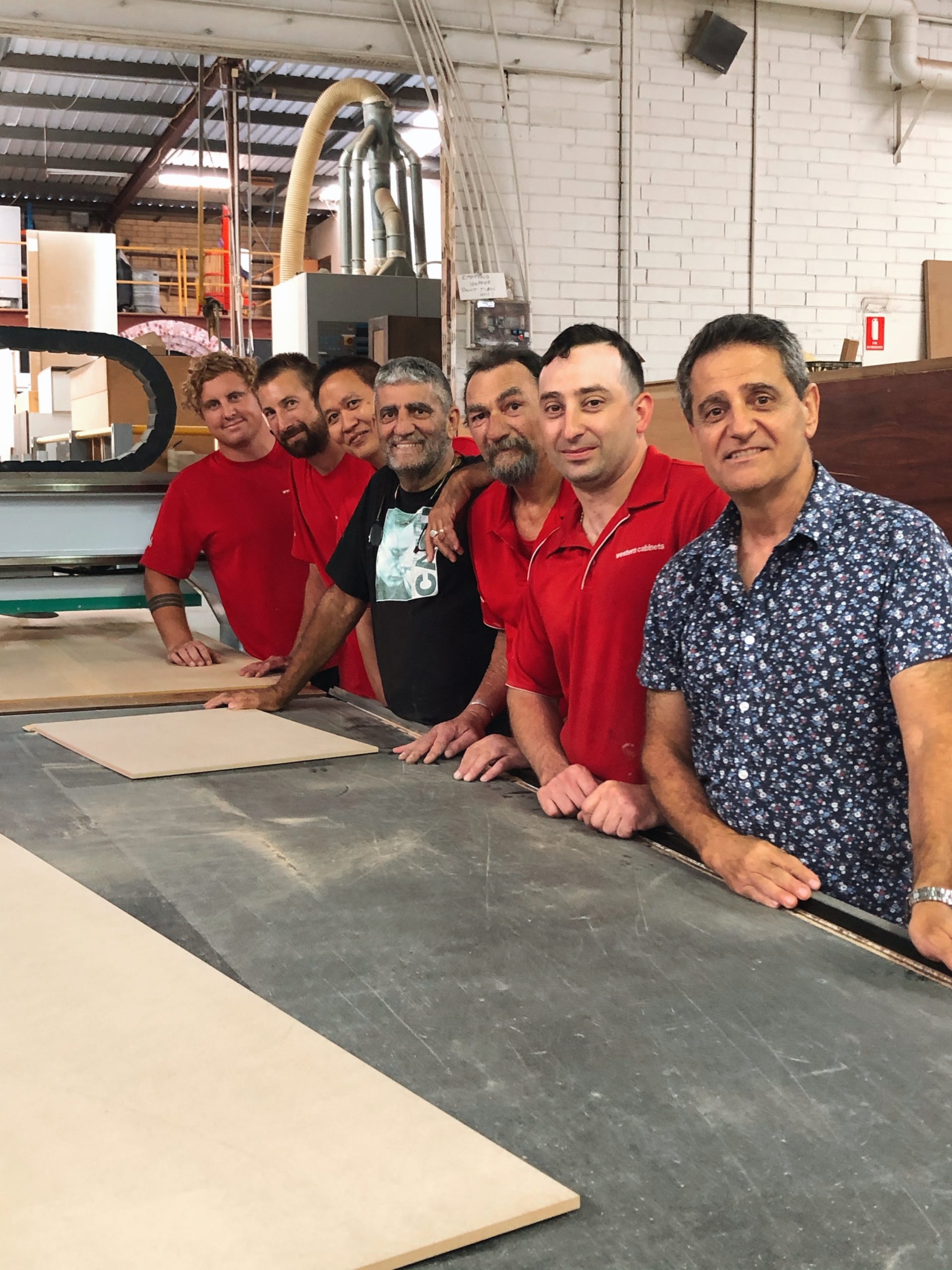 Our Manufacturing Team
Dominic, Tony Caccamo, Reuben, Martin, Antonius, Greg and Sam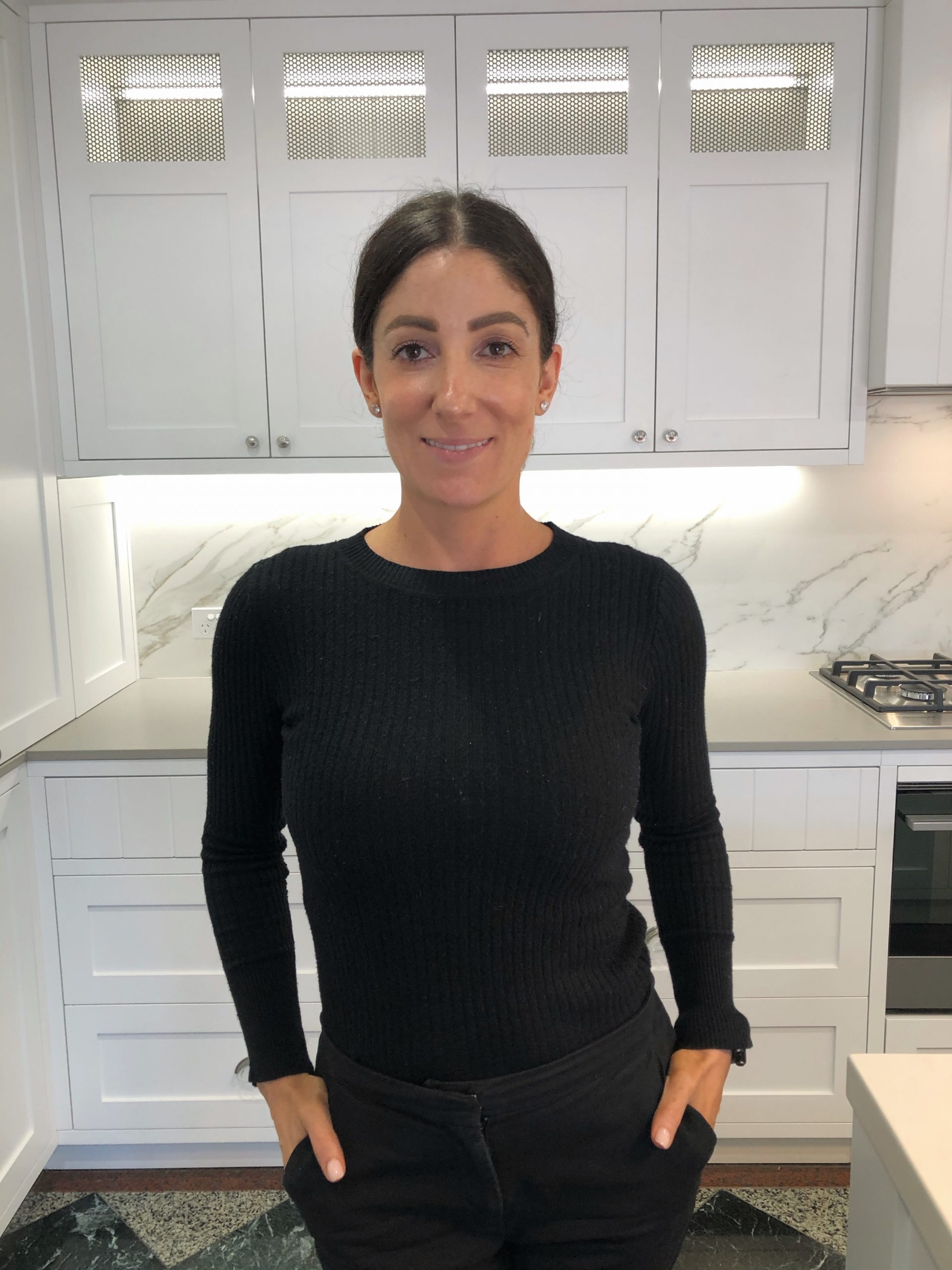 Gemma Osborne
Bookkeeper & Accounts Administrator
Learn more about Gemma
Cait Gomes
Interior Designer
Learn more about Cait
Cait is a qualified Interior Designer who has been working in the industry for a number of years. She is extremely passionate about design and loves to create spaces that make an impact. She enjoys the reward of designing one-of-a-kind and tailored spaces that reflect a client's personality and lifestyle, as no two homes are ever the same. "I have an immense appreciation for a range of different styles. Whether it be minimal and contemporary or classic Hamptons, I always aim to offer creative solutions for every design."